Atelier HudSonic LLC
Your classical music recording specialists in Chicago.

Pictured: Tudor style organ at
Lincoln Cathedral, Lincoln, England

(Home Parish of William Byrd)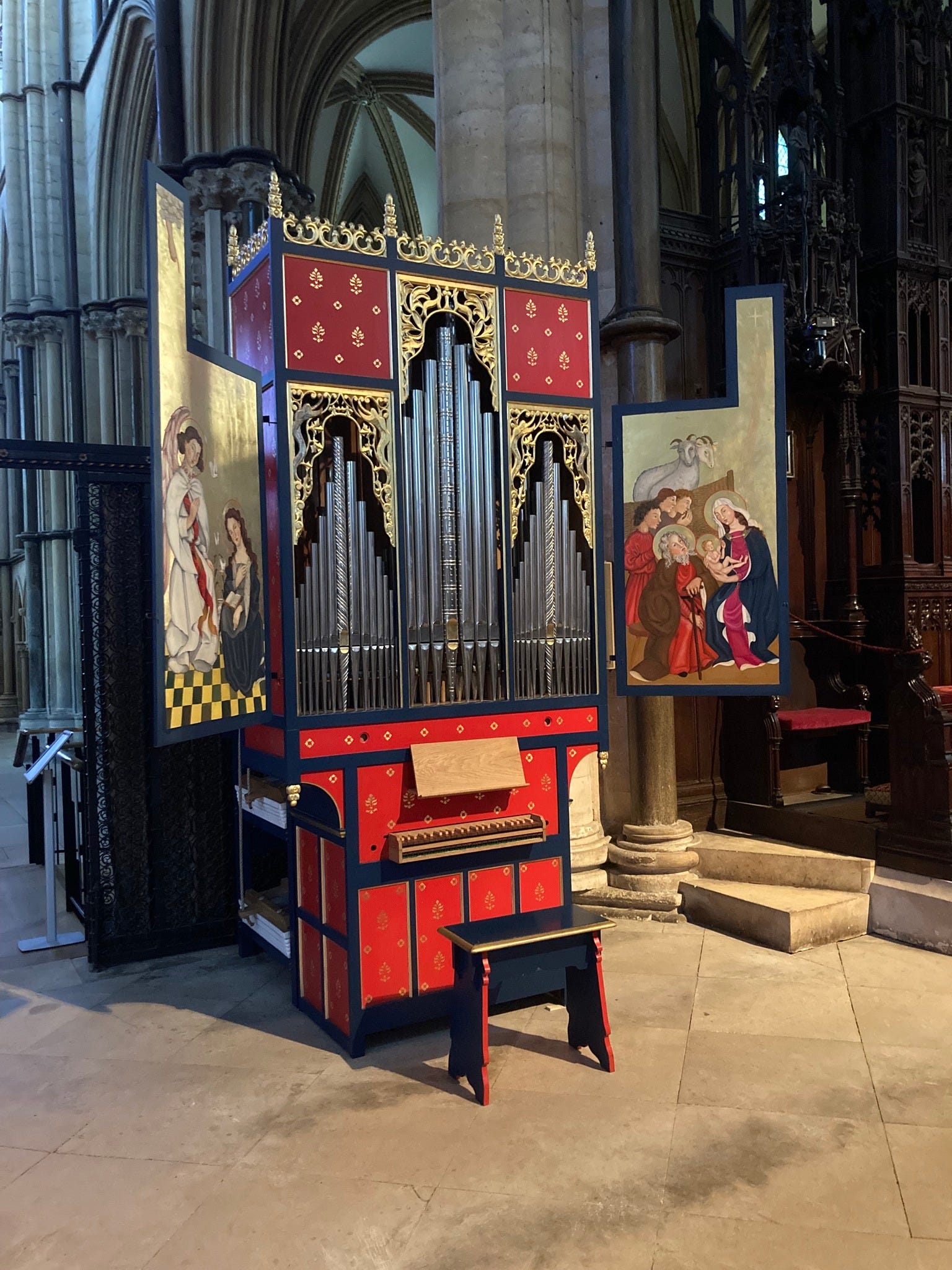 10,000+ Recordings

7 Grammy nominations and wins
including
"Best Classical Album,"
and 2 times for
"Best Classical Vocal Recording."
German Deutscher Schallplatten Kritiker award,

"Gramophone" Magazine (UK) Award for
"Excellence in American Recording"

10 Diapason D'Or Medals,
11 Grand Prix du Disque awards,
and the Tube and Tape Supremo award in 2013, 2014, and 2015-and AGAIN in 2019

Call us at (773) 551-3529

Grammy
winning

Vocal Recording

Choral
Recording

Chamber
music recording
Early
music
recording

Piano Recording

Orchestra

Opera.

We do it.
What is YOUR GREAT SOUND?




Atelier HudSonic LLC
Hudson Fair
Artistic Director, Engineer, Producer

The Classical Recording Specialists in Chicago
(773) 551-3529
We have the most experience of anyone!
My expert crew and I have you covered!
Sound is totally hot and totally pro.


Content from Soundcloud can't be displayed due to your current cookie settings. To show this content, please click "Consent & Show" to confirm that necessary data will be transferred to Soundcloud to enable this service. Further information can be found in our Privacy Policy. Changed your mind? You can revoke your consent at any time via your cookie settings.
Consent & Show


At the Ravinia Festival Recording Room.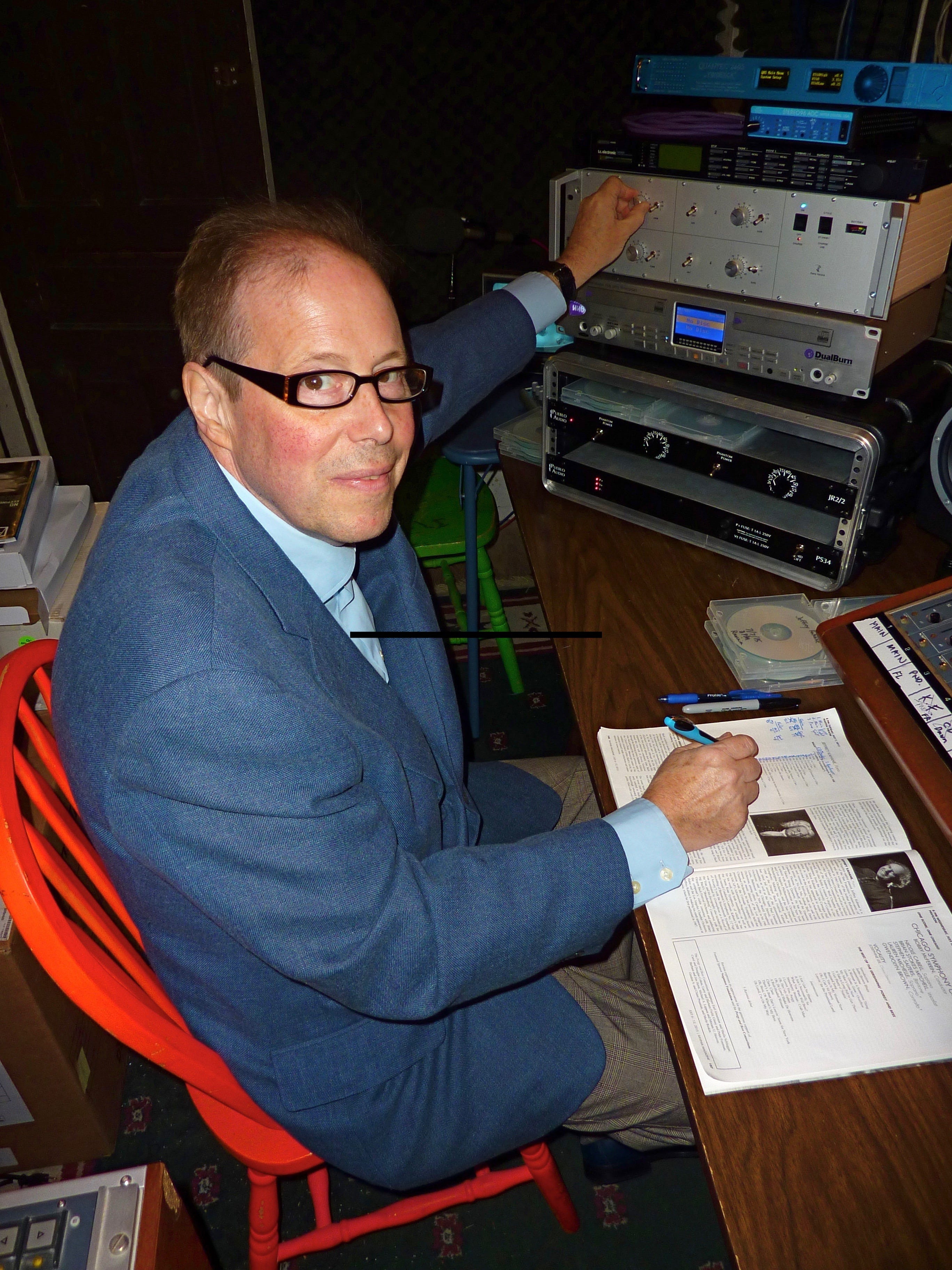 We offer beautiful ANALOG
Superb tape recordings with the Stellavox SM-8 tape recorder.
No one else has it!
Tube and Tape SUPREMO.
with AnalogueTube AT-3 vacuum tube mic preamps from SOHO, London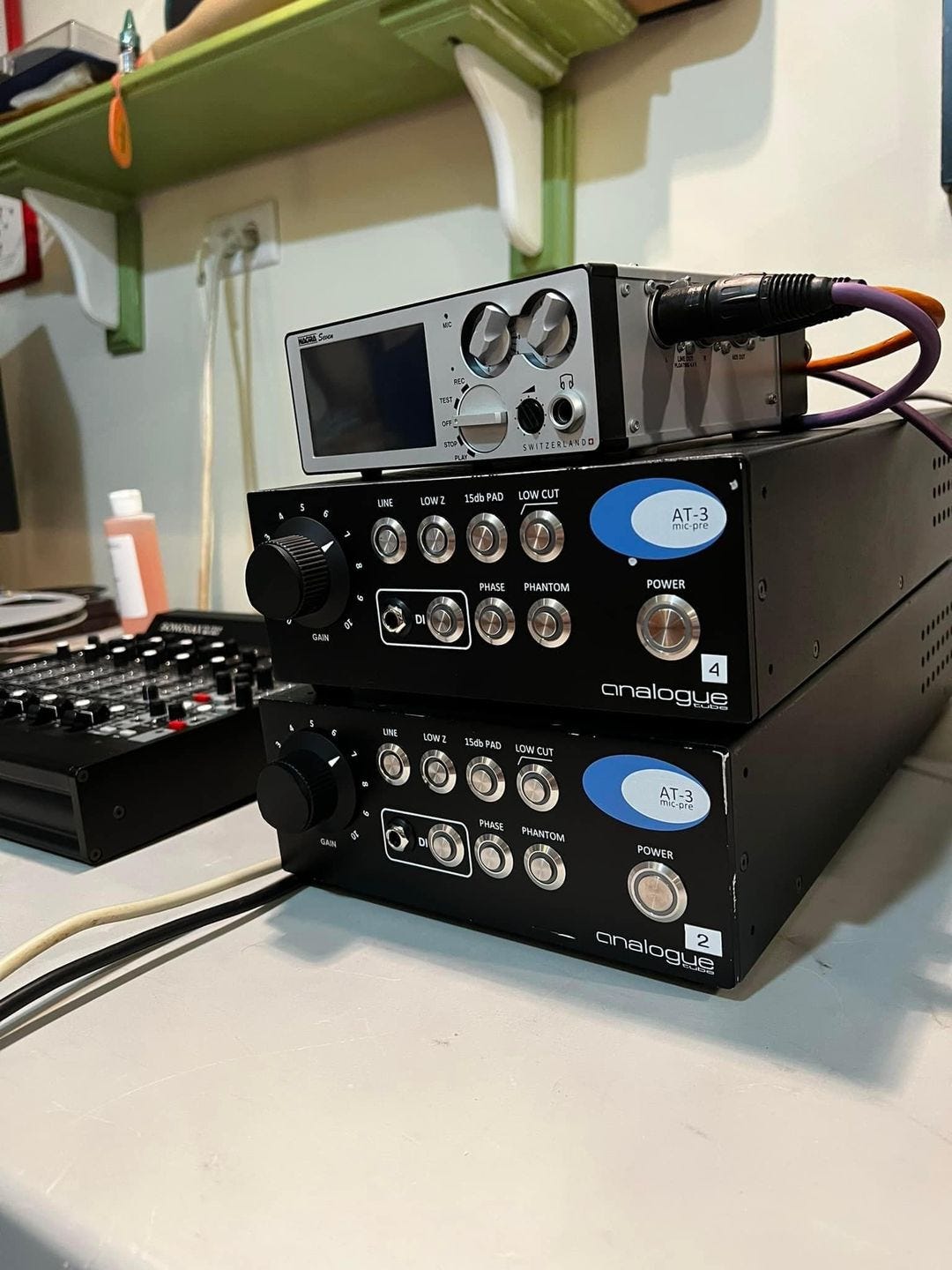 Pearl ELM-T Vacuum Tube Mics added
The First Two Bernt Malmqvist Signature Edition tube mics in the world were delivered to Atelier HudSonic. Here they are in the test chamber.
Grammy Award Winning Sound
Get it Here.

WON Best Classical Vocal Recording
NOMINATED Best Classical Recording
NOMINATED Best Classical Vocal Recording (Again)
Hello! I'm ready for sound capture
Using proven technique for YOUR great sound
Sanctified with SONOSAX mixersound
SONOSAX is the best sound in the world.
Ready to capture YOUR great sound
Stellavox SM-8 records Chicago Symphony in Mahler Symphony No. 2
Sound is mindblowed.


The record is finished in the editing room. Multi-colored Schoeps mics with van den Hul cable.
Full capabilities for YOUR Great Sound
Sonosax Recorder and MIxer--
World's Best Recorded Sound
Beautiful Vacuum Tube Sound from
Pearl Microphones ELM-T
Analog tape is in stock at
Atelier HudSonic
Meyer Sound "AMIE" monitors now at
Atelier HudSonic
Rens Heijnis "Custom Built" mic preamplifier
We specialize in singers--
here: Danielle de Neise
More About Atelier HudSonic LLC
Producer and engineer Hudson Fair, head of Atelier HudSonic LLC, has recorded classical music since 1981.
10,000+ recordings
Over 450 LP's, CD's and hi-res releases.
We are a full service classical recording service doing recording, editing, and mastering.
Call us at (773) 551-3529

A Limited Liability Company
Unique Capabilities in Recording
Leaders in Binaural Recording
We use the Neumann head named Hermann to capture a "You Are There" listening experience. Perfect for headphone listening. And everyone listens to headphones these days.
Awarded Tube and Tape Supremo in 2014, 2015, 2017 and again in 2019!
We use vacuum tube equipment such as the ANALOGUETUBE AT-3 (SOHO, London) mic preamp to offer a sparkle-y and beautifully liquid tone to your recordings.
Advantages of working with HudSonic
House of Nagra and SADiE
Nagra-Kudelski and its successor,
Audio-Technology Switzerland, make highly desirable recorders. We have owned one of every machine made since 1981.
We use the Nagra Seven. The British music editor SADiE v. 6.1 from PrismSound has been our companion for many decades.
We rely on MAGIX Sequoia editor for multi-track mixing and editing.
Sonosax provides the High Dynamic Range at 135dB.
Sonosax (Swiss) supplies mind blowing sound recorders and mic preamplifiers. Here we use the Sonosax SX-R4+ recorder,
and the SX-AD8+ eight channel mic amp and a/d converter.
Rens Heijnis Custom Built
The Dutch electronics genius, Rens Heijnis, builds incredible sounding microphones and preamps. His 60 volt designs offer more nuance, more detail, more dynamics, and better defined bass in our recordings. We run his tube microphones, his custom modified Bruel & Kjaer mics, as well as his custom modified Schoeps microphones.
We know all the best locations to record in.
Great musicianship and innovative programming sound best in the best halls. We know all of them and have business relationships with all the managers.
Connected!
Hudson Fair (lft.) and David Bock of Bock Microphones at Spago Beverly Hills. We know all the movers and shakers. At Atelier HudSonic, we are Action Men.
Latest Releases:

"Art Songs from the Polish Heart"
Szymanowski: Kurpian Songs with Ewa Kowcz, soprano
MSR Classics Records

Brand New
St.Charles Singers--Music recorded on their
Tour to Spain and Portugal


New release from Chicago Gargoyle Brass and Organ Ensemble
"What Music Tells Me"
MSR Classics Records
Then we look forward to more:
3 new records coming out in Fall 2023.
Contact
Looking for more information, bookings, or just want to get in touch with Hudson Fair? Leave a message below and we'll get back to you right away.